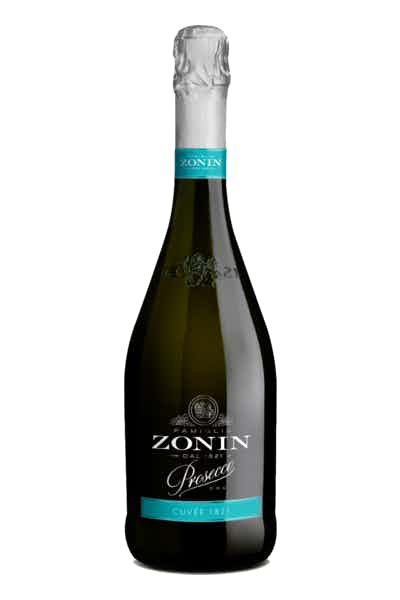 Zonin Prosecco D.O.C, Italy
Pale, straw yellow color with subtle green hues, Zonin Prosecco reveals a persistent perlage and rich mousse. The bouquet is refined and elegant, enhanced by pleasing fruity notes. On the palate, the wine is dry and pleasantly fruity with a fresh, aromatic note on the finish. It also reveals an abundance of almonds, and fresh citrus notes.
Enjoy with caprese salad, crab cakes, pan-seared salmon with lemon and basil, chicken pesto with angel hair pasta or all your fine desserts.